Digital Presence Website Business Development
Thakur Group, a leading real estate company, recognized the need to adapt to the digital era and overcome the limitations of their offline presence. With an outdated marketing approach and a lack of online visibility, Thakur Group partnered with our team to embark on a transformative digital journey that would elevate their brand and drive business success in the competitive real estate market.
Visit Website

→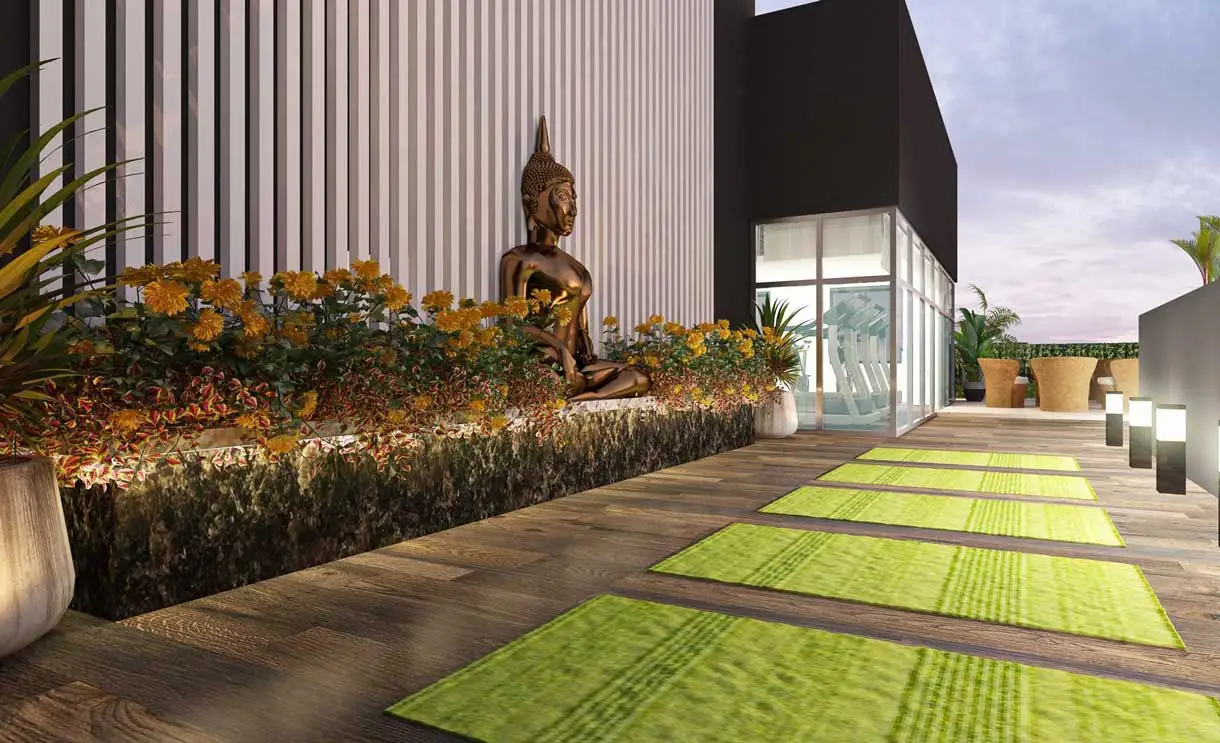 / The Challenge
Thakur Group faced significant challenges that hindered their growth potential. Firstly, their offline marketing efforts were not effectively reaching their target audience, limiting their market reach and customer engagement. Secondly, their outdated website failed to showcase their properties and services in a compelling way, leading to missed opportunities.
/ Solution
Our team at Ibridge Digital collaborated closely with Thakur Group to develop and implement a comprehensive digital strategy tailored to their unique needs. The key components of our solution are listed below.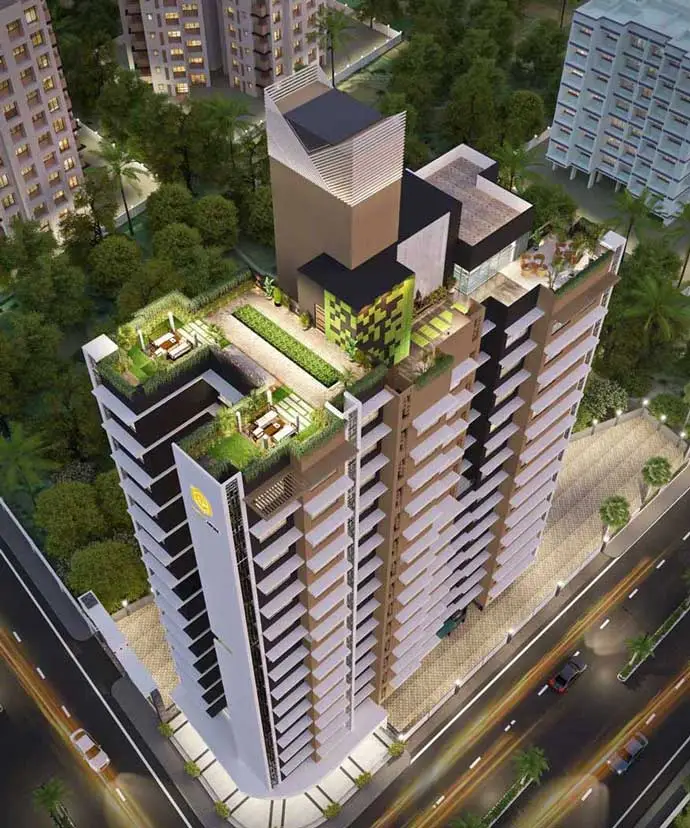 We analyzed Thakur Group' market positioning and target audience to develop a compelling brand identity that resonated with their customers. This included modern design elements, refined colors, and captivating visuals, reflecting their commitment to excellence and trustworthiness in real estate.
We created a dynamic and user-friendly website showcasing Thakur Group' extensive property portfolio, services, and expertise. With high-quality images, detailed descriptions, and an intuitive interface, visitors had an immersive and informative experience. Thakur Group established a strong online presence, reaching a wider audience, generating leads, and expanding their customer base.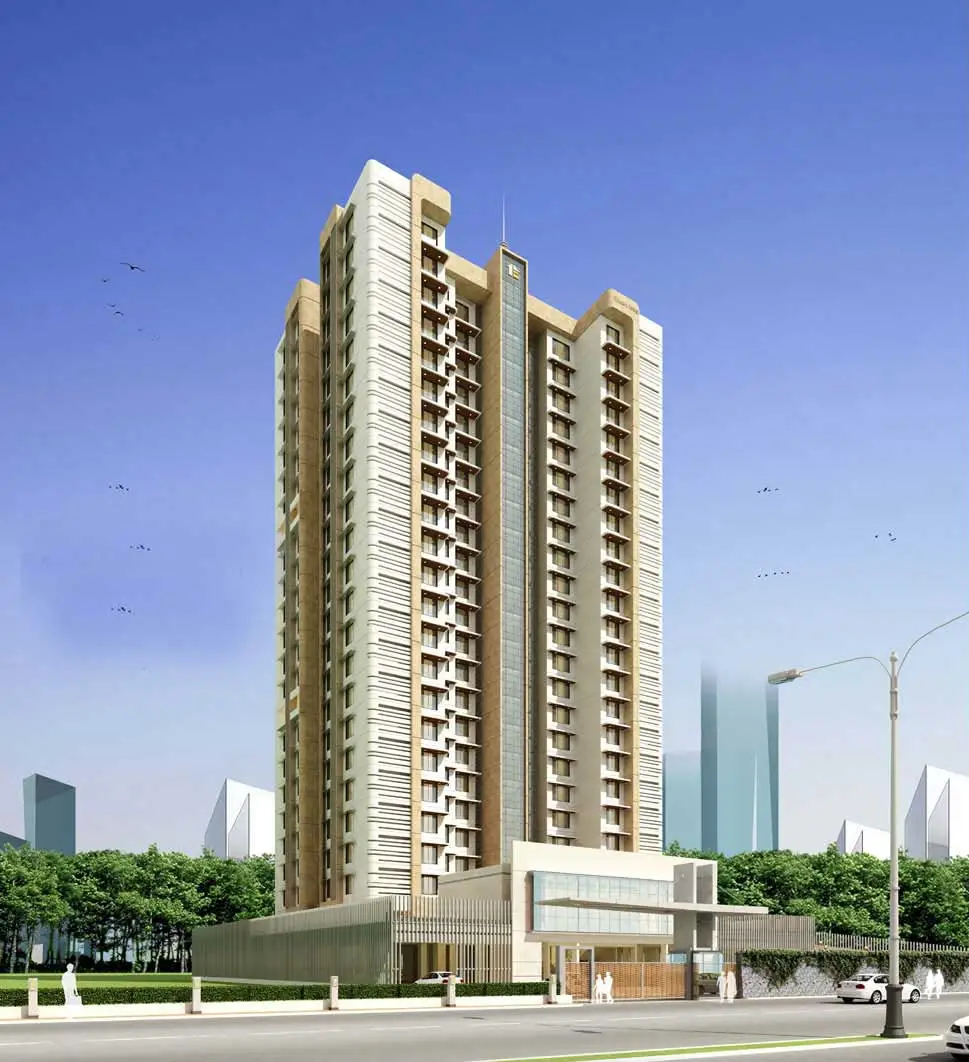 To enhance Thakur Group' online visibility, we implemented a robust SEO strategy. Through comprehensive keyword research, optimized website content, and a targeted content strategy, including informative blog posts and articles, we boosted Thakur Group' search engine rankings.
This approach positioned them as industry leaders and attracted organic traffic to their website, increasing their brand exposure and generating qualified leads.
/ The Results
The collaboration between Thakur Group and Ibridge Digital resulted in a remarkable business transformation. Through a strategic partnership, Thakur Group revamped their brand identity, established a captivating online presence, and implemented a comprehensive digital strategy. This led to significant growth in the real estate market, highlighting the importance of a strong online presence and showcasing Thakur Group as an inspiring example of successful digital transformation.