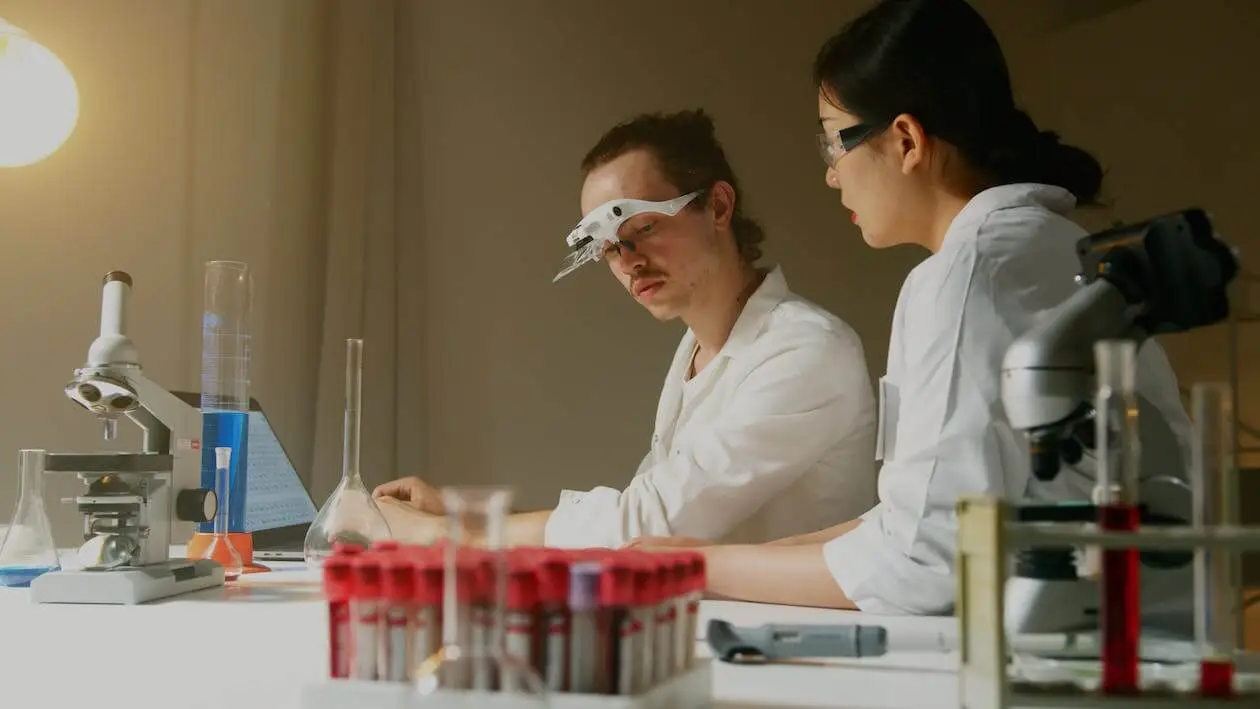 / Case Study — Bharat Serums
Transforming the Digital Face of a

multi-national Biopharmaceutical

Powerhouse.
UI/UX Design Website Digital Marketing
Bharat Serums, a prominent Indian biopharmaceutical company, faced stagnant digital growth despite attracting over a million website visitors annually. By 2013, their outdated website, last updated in 2006, struggled with deteriorating performance, including an 18-second load time. This case study explores how Bharat Serums partnered with our team to transform their digital presence, enhancing user experience and solidifying their position as industry leaders.
Visit Website

→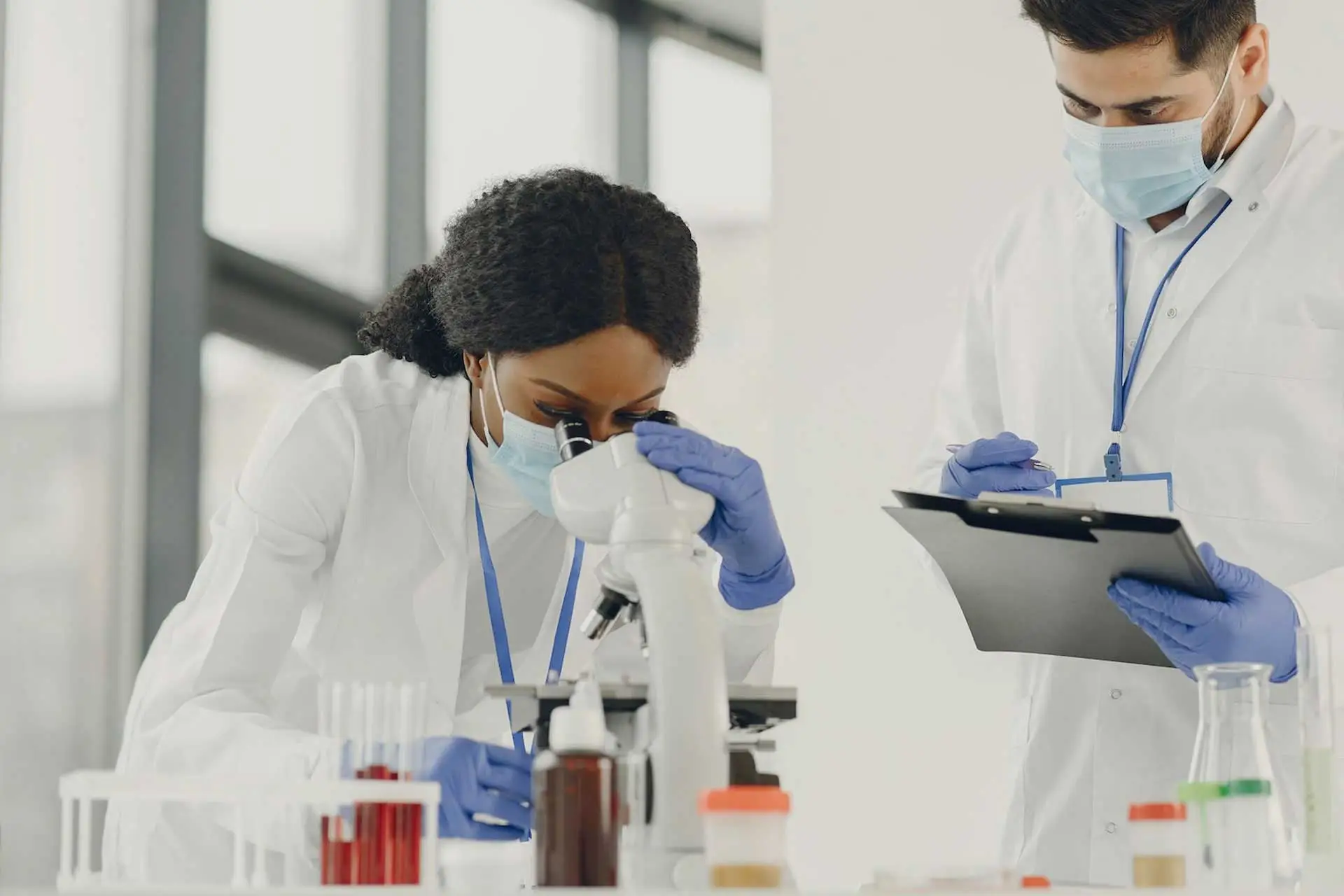 / Challenges and Discovery Process
Recognizing the pressing need for change, Bharat Serums embarked on an extensive discovery process in partnership with our team. Together, we unraveled their ambitious vision, ensuring it aligned with their corporate objectives. Collaborating closely with top management, we identified the crucial elements that demanded attention and established a clear roadmap for the website's transformation.
/ Elevating User Experience
We conducted thorough market research to understand the needs and expectations of Bharat Serums' diverse user base. This knowledge guided us in designing an intuitive and visually stunning interface that brought their brand essence to life. By optimizing limited space and employing a clean, minimalist design approach, we balanced aesthetics with functionality, ensuring ease of navigation and enhancing user engagement.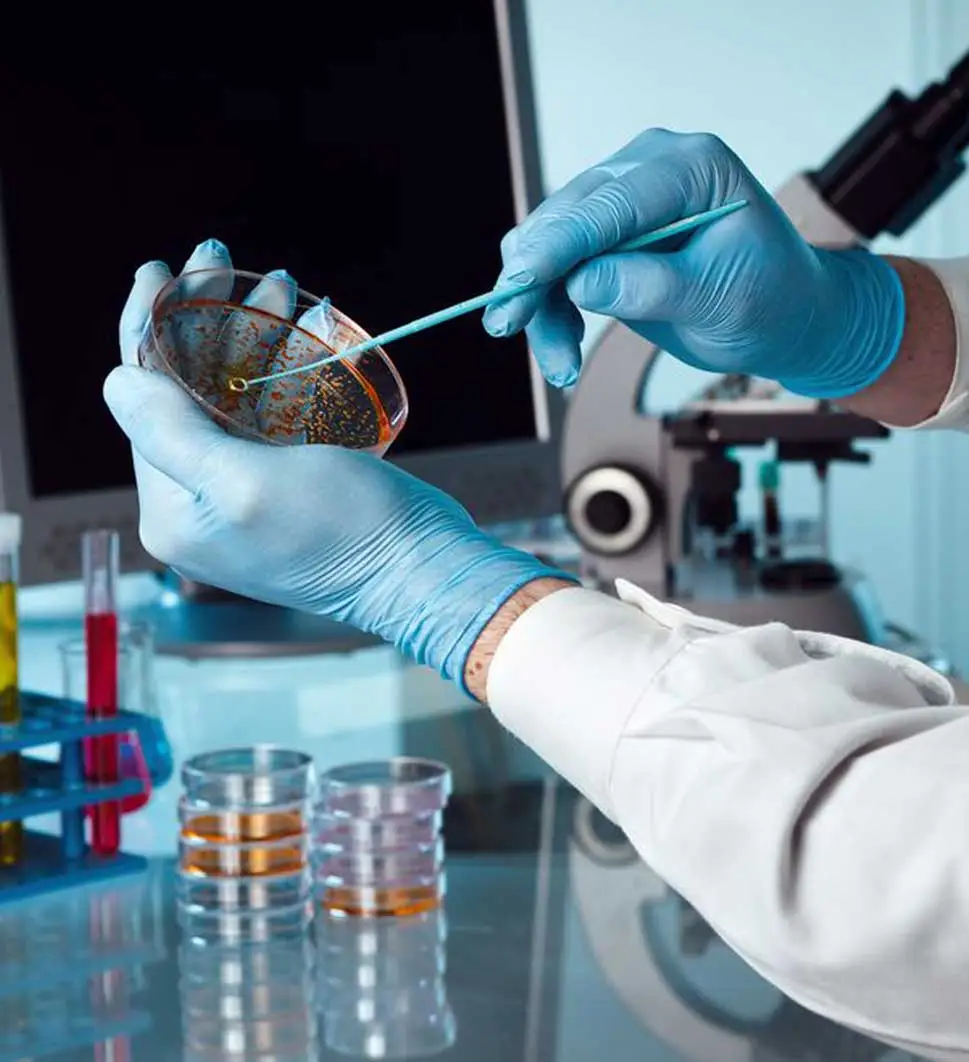 We tackled the challenge of slow load times by leveraging cutting-edge technologies and industry best practices, optimizing the website's architecture. The result was a substantial reduction in page load times, enhancing user experience, and reducing bounce rates.
Recognizing the importance of keeping the website's content up to date, we implemented a robust content management system (CMS). This empowered Bharat Serums' internal teams to easily manage and update the website's content, ensuring that the information presented was always accurate, timely, and aligned with the company's evolving priorities.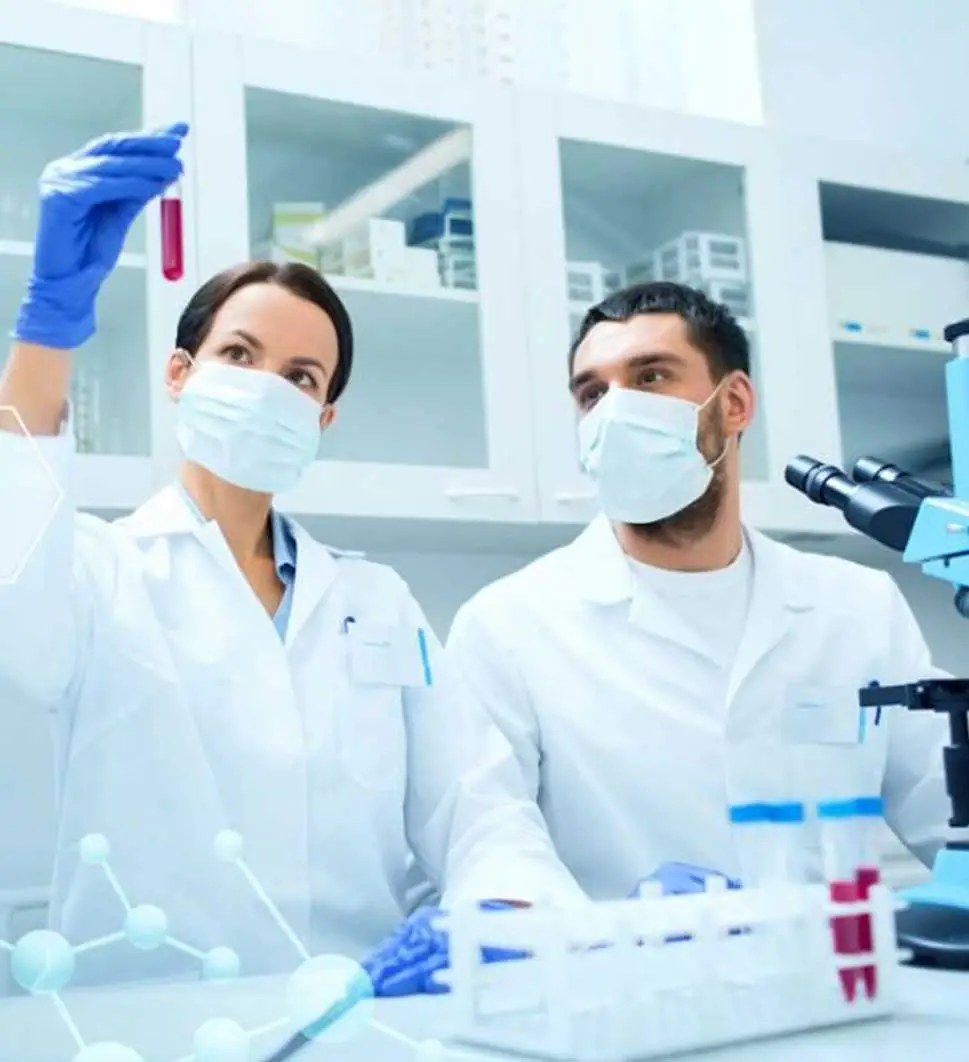 To further elevate user engagement, we integrated interactive features throughout the website. This included dynamic forms for inquiries, live chat functionality for immediate support, and multimedia elements to deliver rich and engaging content. These additions not only enhanced the website's interactivity but also strengthened the company's customer-centric approach.
/ The Results
By revamping their flagship website, Bharat Serums experienced a surge in user engagement, reduced bounce rates, and faster load times. The modern interface aligned seamlessly with their brand identity, strengthening market positioning and industry leadership. Our collaboration showcased the power of strategic vision, user-centric design, and technical expertise. The revitalized website now serves as a cornerstone of Bharat Serums' online presence, empowering them to drive business growth and connect with their audience in the biopharmaceutical industry.