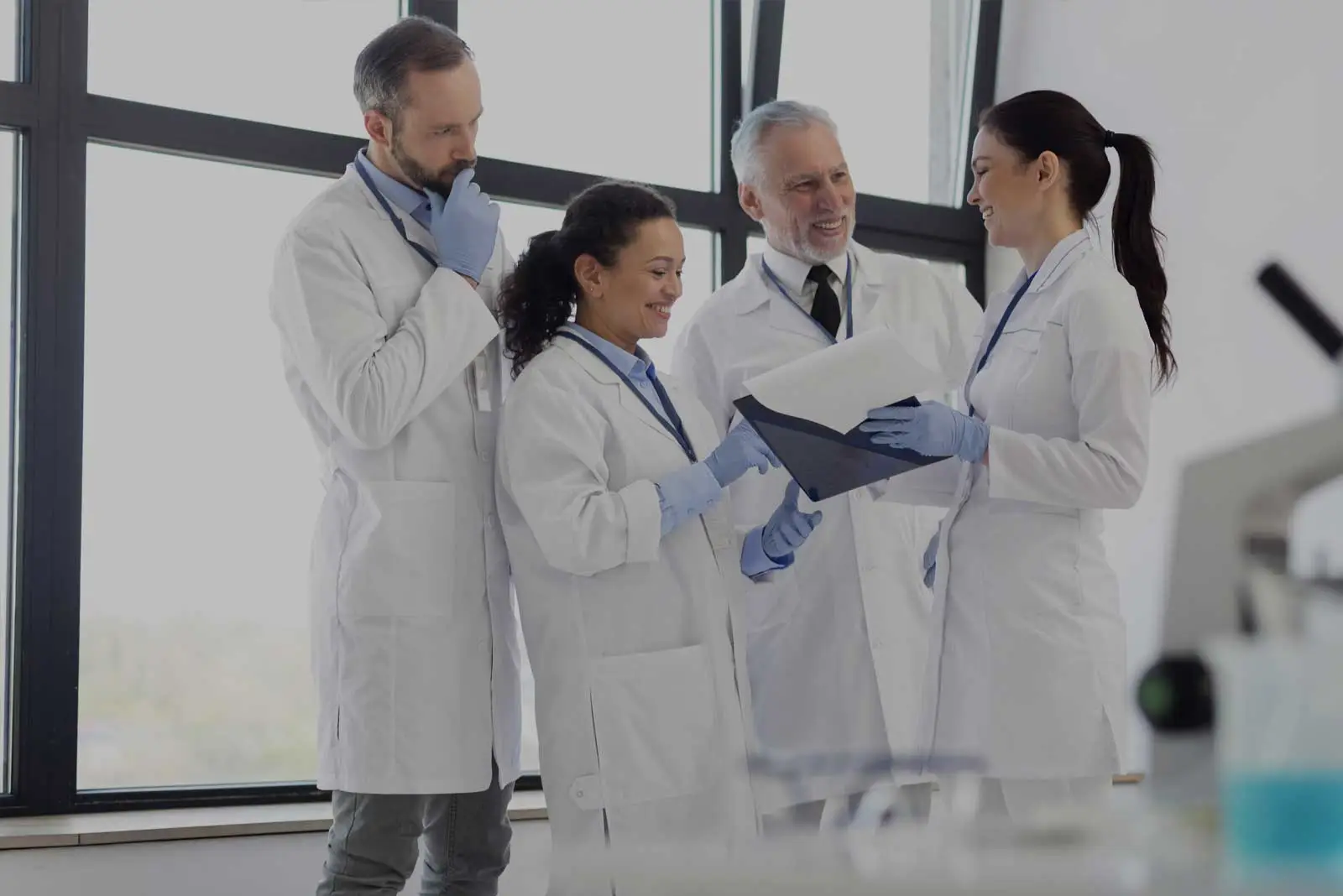 / Case Study — Speciality Care Clinics
Revolutionizing Patient Engagement: A Journey of Transforming Clinical Communication.
Artificial Intelligence Strategy UI/UX Design Website
Our partnership with a leading clinical brought significant improvements in patient experience and operational efficiency. Through our ChatGPT-powered chatbot system, we revolutionized patient engagement and communication channels, transforming how the clinical interacts with its patients. Discover the captivating story of our innovative solution that enhanced healthcare communication.
Visit Website

→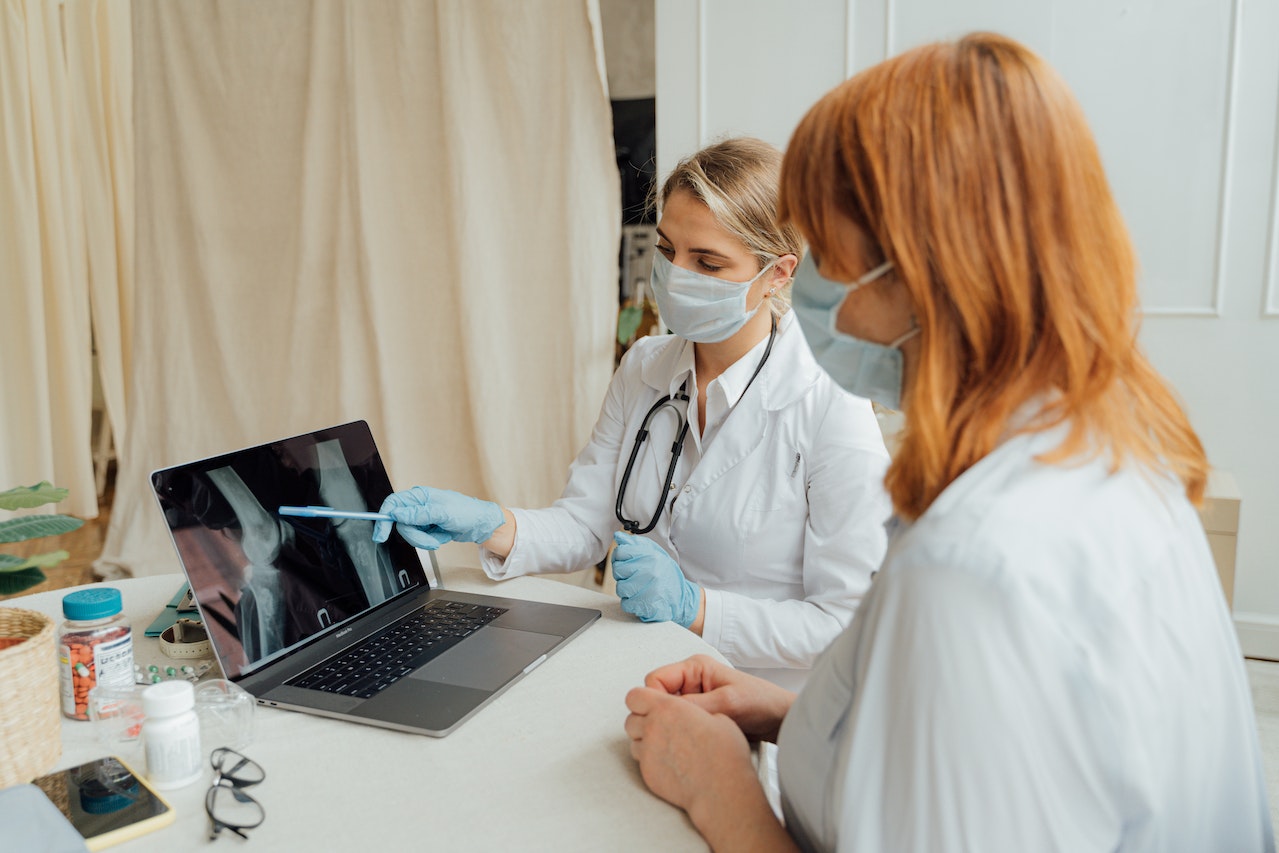 / The Challenge
Bridging Communication Gaps.
Our client, a renowned clinical, faced the challenge of effectively communicating with their patients across various touchpoints. Phone lines were often congested, leading to long wait times and frustrated patients. Additionally, email response times were inadequate, hindering prompt assistance. Recognizing the need for a seamless communication solution, the clinical approached our team for a game-changing approach.
/ Introducing ChatGPT
Our state-of-the-art ChatGPT-powered chatbot system met the clinic's requirements by delivering real-time support and instant responses to patient queries, round-the-clock. With its user-friendly interface and natural language processing capabilities, the chatbot provided personalized experiences, mirroring human-like interactions.
The chatbot became the clinic's reliable assistant in scheduling appointments. Patients could now effortlessly book appointments, reschedule, or cancel them with just a few clicks. Moreover, the chatbot efficiently retrieved essential information such as visiting hours, location details, and frequently asked questions, empowering patients with instant access to crucial data.
One of the most significant benefits of our ChatGPT-powered chatbot was its ability to provide empathetic and timely responses to patients' concerns. By leveraging advanced sentiment analysis and natural language understanding, the chatbot offered personalized assistance, ensuring patients felt heard and supported. This empathetic approach greatly contributed to enhanced patient satisfaction levels and improved overall experience.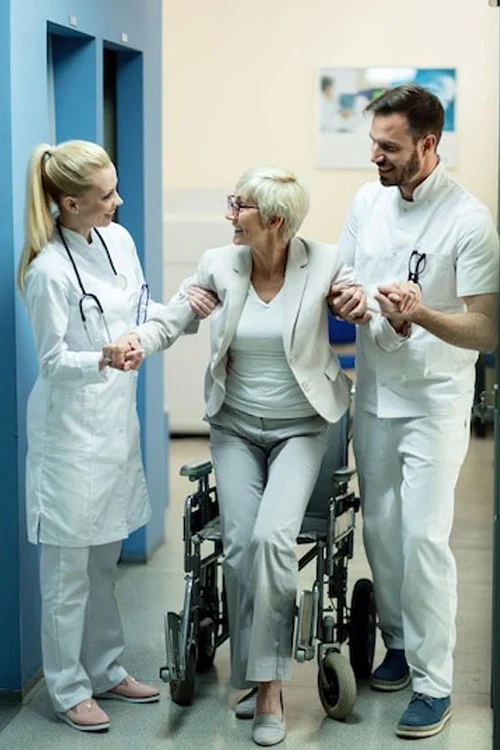 The intelligent chatbot system also played a vital role in triaging patient queries and routing them to the appropriate departments or specialists. By accurately categorizing and prioritizing incoming requests, it significantly reduced the burden on clinical staff, allowing them to focus on critical patient care. This optimization of resource allocation streamlined operational efficiency and maximized the utilization of available resources.
Our partnership with the clinical was not limited to the initial implementation. We embraced a culture of continuous learning and improvement, constantly refining the chatbot system based on user feedback and emerging needs. This iterative approach ensured that the clinical stayed at the forefront of patient engagement, delivering a superior level of care and support.
/ The Results
Our ChatGPT-powered chatbot system had a remarkable impact on patient engagement, reducing wait times, bridging communication gaps, and enhancing satisfaction. It improved operational efficiency by seamlessly handling routine inquiries, allowing staff to focus on critical tasks. This collaboration revolutionized patient interactions, ensuring 24/7 support and optimizing resource allocation. As our partnership evolves, we remain committed to empowering healthcare organizations with innovative technology for exceptional patient experiences.