THIS IS THE PART WHERE YOU TELL US ABOUT YOUR BUSINESS AND HOW WE CAN HELP.
(IT'S NOT AS PAINFUL AS IT SOUNDS, PROMISE).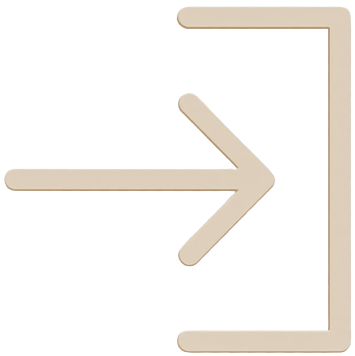 TELL US WHO YOU ARE
WE ARE...
IF YOU WEREN'T IN THE ROOM, WHAT WOULD PEOPLE SAY ABOUT YOUR BUSINESS.
PEOPLE DESCRIBE
US AS...
WHAT'S HAPPENED RECENTLY?
WE'VE RECENTLY...
WHAT SORT OF HUMAN(S) DO YOU THINK YOU NEED?
SO, WE NEED...
WHEN DO YOU NEED THESE HUMANS BY?
WE NEED THEM BY...
HOW CAN WE REACH YOU?
CONTACT US HERE...